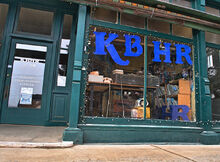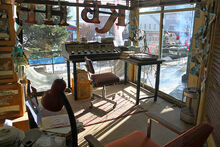 KHBR 570 AM is Cicely's one and only radio station owned by Maurice's Minnifield Communications Network. Chris Stevens is the DJ of the Chris in the Morning Show. Among others, Bernard (Chris' brother) has filled in for Chris several times.
External links
Edit
KBHR, a real-world commercial radio station in Big Bear City, California
Ad blocker interference detected!
Wikia is a free-to-use site that makes money from advertising. We have a modified experience for viewers using ad blockers

Wikia is not accessible if you've made further modifications. Remove the custom ad blocker rule(s) and the page will load as expected.